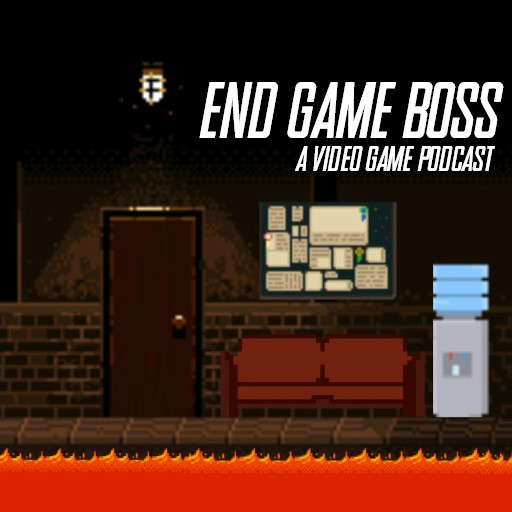 Welcome to the End Game Boss Podcast as part of the EGB Program. This bi-weekly video game podcast goals are to treat you to a great show with fun segments and more. 
Who had a better E3 showcase?
Hosted: Jeremy Evans @Retroamp07
Co-host: Jaron William  @TheGrumpyBear84
Follow and Subscribe to the Program like Youtube, Spotify, Apple Podcast, Twitter and Facebook?
Then check out our Linktree for quick access.
https://linktr.ee/EndGameBossProgram 
Come watch us!
https://www.youtube.com/channel/UCU3N1_mIrkq0IKuyQ65itWg 
Intro Music: Shine! by MEMODEMO
To find this artist music on Bandcamp, Soundcloud, Youtube etc.